Vending Machines and Office Coffee Service Desoto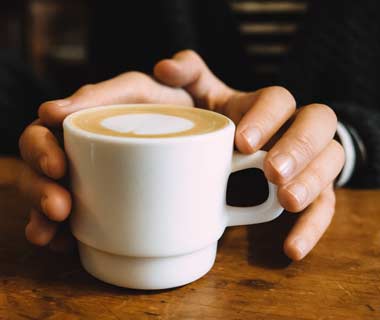 Desoto employees are leaving on extended breaks to grab a cup of quality coffee, a quick snack or a refreshing beverage in record numbers. To stop them, you need a Superior Vendall solution. We can help you improve productivity and keep them on site with vending machines or office coffee services from Superior Vendall in Desoto.
We are a full service vending company
All of our vending machines are stylish, dependable and are energy efficient
We install the vending equipment you choose for free
We stock them and service them for free also
Products are name brands you know and love
We have Pepsi and Coke machines, food vending machines, snack vending machines, candy vending machines, coffee vending machines, healthy vending machines, and vending machines with sport drinks, juices, milk and energy drinks. Vending machines are not the only way to provide food and drinks, and we can show you other options available such as a Micro Market for your Desoto business. These self checkout markets are your own convenience store right in your place of business.