Vending Machines and Office Coffee Service Grandview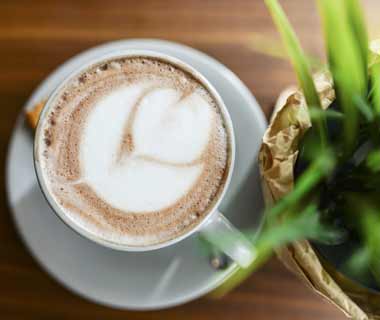 When you add a full service vending, coffee services and water delivery solution to your office, you can have happier, more productive employees for a tiny investment. Superior Vendall has been doing this for years. We know what motivates employees to work harder and how to keep them focused on work and not that feeling in their empty stomachs.
Our Grandview vending machine service will take your workplace to the next level.
Our vending machines are installed for free, and come with a host of name brand products like Pepsi and Coca Cola. We have food vending machines, snack vending machines, candy vending machines, coffee vending machines, healthy choices in vending machines and so much more. You choose the products and vending machines that best fit your particular needs in Grandview. All of our Superior Vendall vending machines are energy efficient, dependable and modern in style – no 1970s brown laminate here. Vending choices include traditional, subsidized and free vending for your valuable employees in Grandview. Another option is to have us install a Micro Market, basically an open air convenience store in your building. This increases the number of selections available and speed up check-out so that even large groups of people can be served quickly.