Vending Machines and Office Coffee Service Kansas City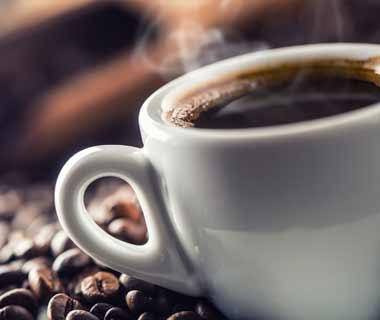 Kansas City, Missouri, business owners, we have a way to make your business more productive that won't sink your budget. Superior Vendall in Kansas City, Missouri, is the secret. We offer the best in full service vending, coffee services and water delivery.  You can eliminate employee runs to the local coffee shop or convenience store by bringing these things into your office. Your employees will spend more time relaxing on their breaks while still having access to all of the snacks, foods, and drinks that keep them focused throughout the day.
Once the machines are installed you'll notice a boost in productivity and morale in your Kansas City office.
We give you hundreds of options for vending machines, including: Pepsi Cola vending machines, Coca Cola vending machines, snack vending machines, coffee, hot/cold or frozen foods, healthy foods and beverages and candy vending machines. In addition to the basics, we also have other options like free vending, subsidized vending and Micro Markets.