Vending Machines and Office Coffee Service Olathe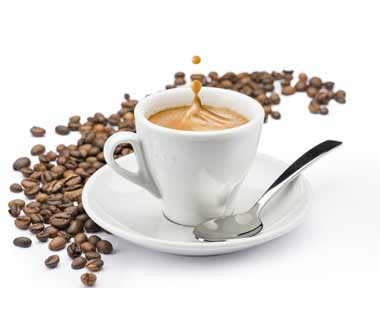 There are several options in Olathe when it comes to full service vending, office coffee service and water filtration around the Olathe area. We are a step ahead of the rest and we want to meet with you personally to show you what we can do. A free, no-obligation consultation is the first example of our dedication to customer service. Superior Vendall has been here for our customers through the good and bad times, and we can take care of the needs of your Olathe establishment.
Vending machines offer a variety of wonderful products, and your Olathe business can have them installed by Superior Vendall at no charge. We also will keep them filled, serviced, cleaned and have new vending machines for you with the latest and greatest technology.
Our vending machines are stocked with:
Coca Cola products
Pepsi Cola products
Name brand coffees
Candy
Snacks
Hot, frozen and cold food selections
Healthy food and beverage selections
Every machine comes equipped with Sure-Vend infrared technology that guarantees your product is dropped or gives you instant credit. If you have a large staff, your Olathe business can also have a Micro Market installed with a self checkout kiosk. The market and our vending machines are tailored to fit your specific needs so your employees have what they want and are quickly back to work doing the things you need them to do to stay competitive.