Vending Machines and Office Coffee Service Riverside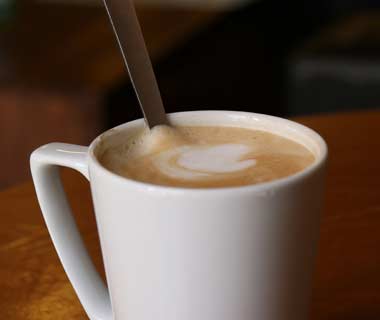 Jump start your Riverside workforce by adding vending services offered by Superior Vendall. We'll put energizing food and drink on your campus and keep your workforce fueled all day long.
We offer:
Full service vending
Office coffee services
Water filtration
Having food and beverage on site gives your employees access to items they need and crave right at the workplace. In turn production increases and morale improves. They get to rest and relax during break time instead of having to hunt for food and beverages elsewhere. This is how we make it happen.
Vending machines come loaded up with all your name brand favorite foods and drinks for your Riverside employees and customers too.
We provide all of the following:
Coca Cola vending machines
Pepsi Cola vending machines
Coffee vending machines
Snack vending machines
Hot -cold-frozen food selections
Vending machines with healthy food and drink selections
Vending machines with sport and energy drinks
You select the vending machines and the items, customizing the vending machines to the specific needs of your Riverside business!